This store requires javascript to be enabled for some features to work correctly.
Cook, Clean and Live Better

National Electrical Traders was established in Singapore in 1967 and offers a wide variety of TOYOMI® brand products that inspires better and healthier lifestyle for everyday living and cooking. Toyomi is committed to producing innovative and well-designed home and kitchen appliances that will stand the test of time. We believe that everyone deserves to have quality appliances to enhance their living space, thus we are committed to ensuring the best prices possible. Inspiring you to cook, clean, and live better.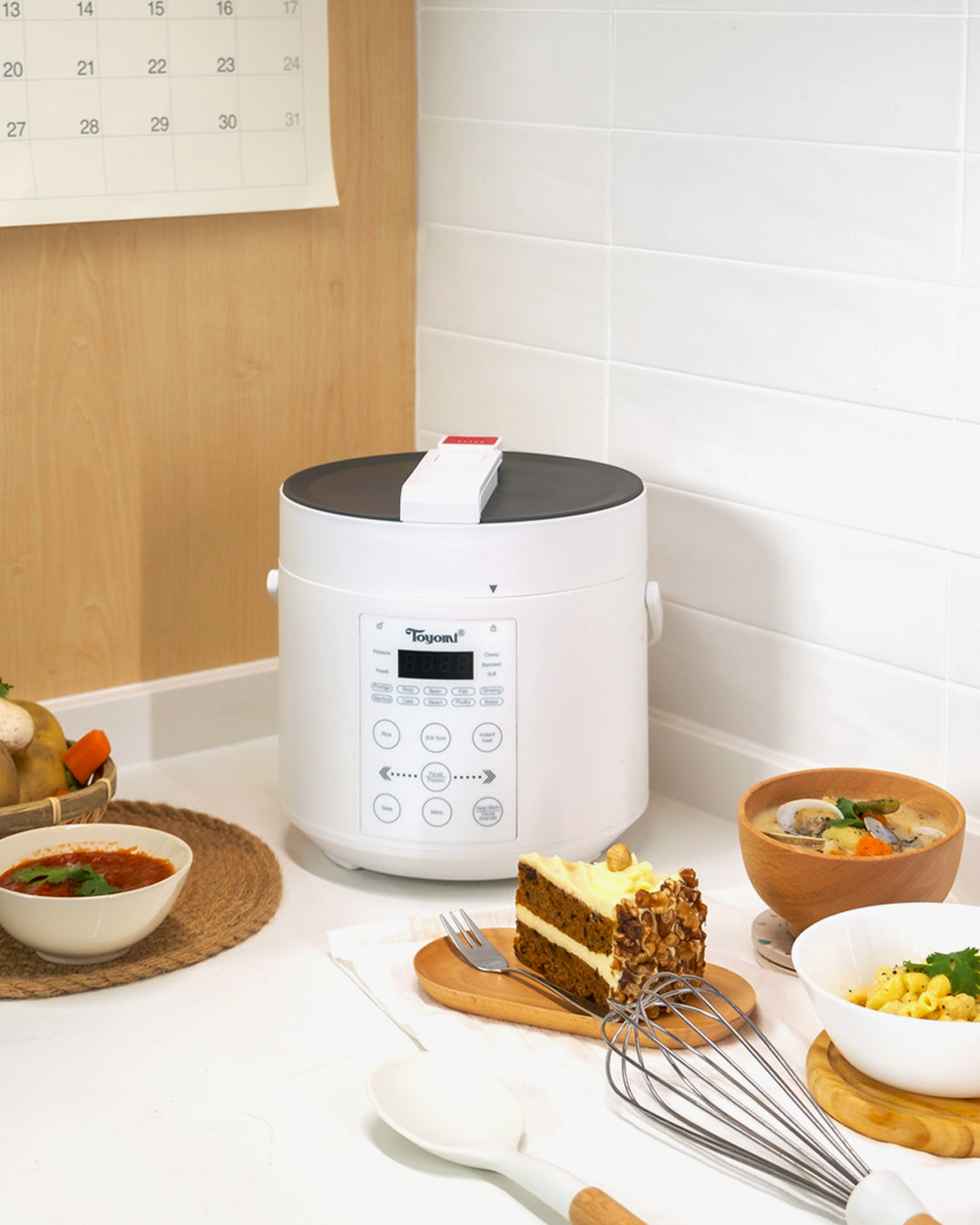 リビングコレクション
Cooking Collection
Toyomi's cooking collection, affordable, but high quality. Toyomi's products
are great for a new cook to learn with or for someone who needs the right appliances to create delicious meals everyday.
クリーニングコレクション
Cleaning Collection
Our extensive selection of products is designed to simplify & streamline your household cleaning chores, while also providing a high level of performance. Our effective and efficient tools are designed to make cleaning easy enough for the busiest of schedules.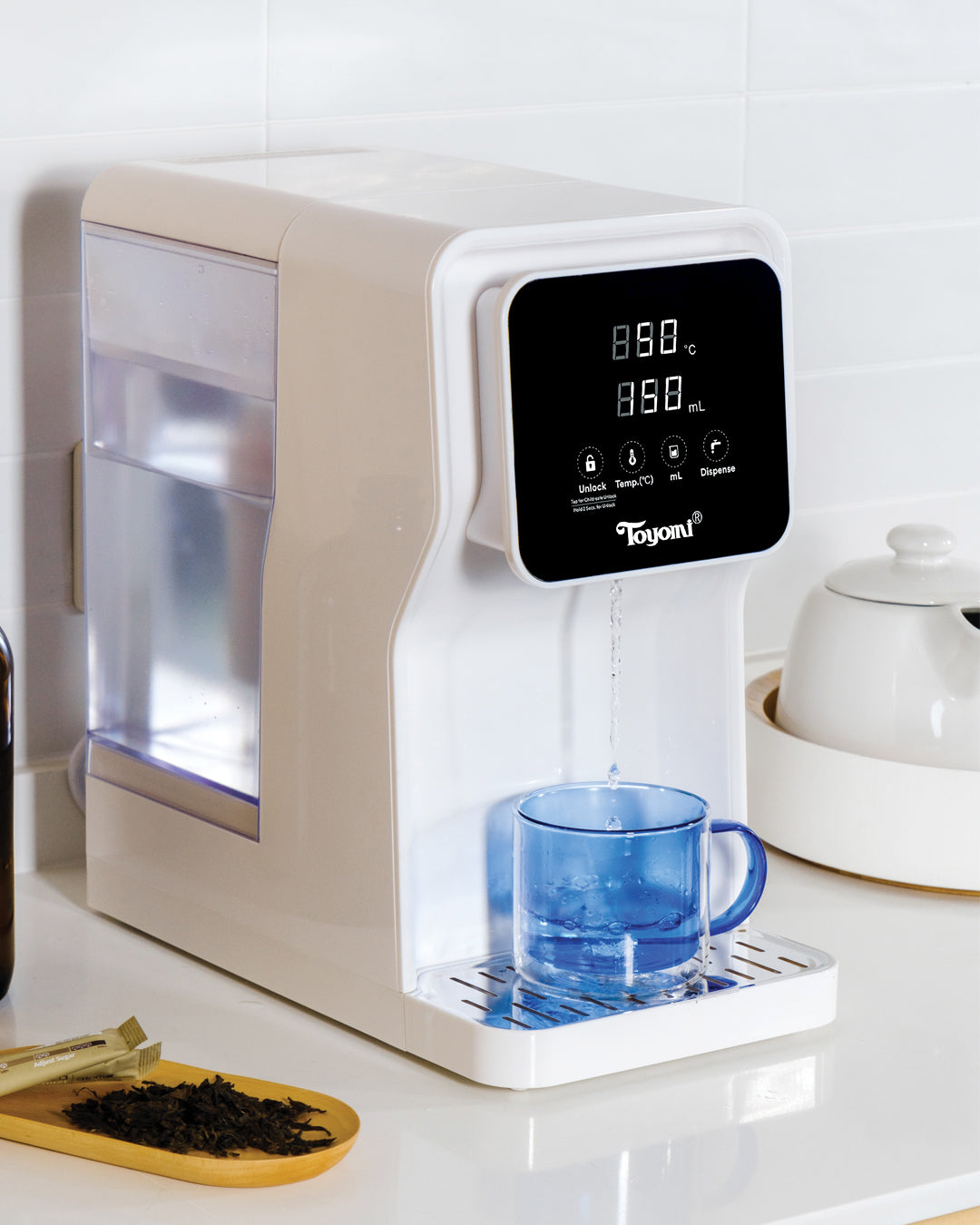 リビングコレクション
Living Collection
Toyomi's living range is a series of home appliances offering superb quality, at affordable prices. We deliver the complete home comfort experience year round. From superb quality fans to beautiful water dispensers and purifiers, we deliver the complete home comfort experience year round.


For Service Inquiries:
+65 6748 5845
service@toyomi.com.sg
459 - 461 Geylang Rd, Singapore 389420

-

For Marketing Inquiries:
For all marketing and partnership related enquiries, please email us here:
hello@toyomi.com.sg