This store requires javascript to be enabled for some features to work correctly.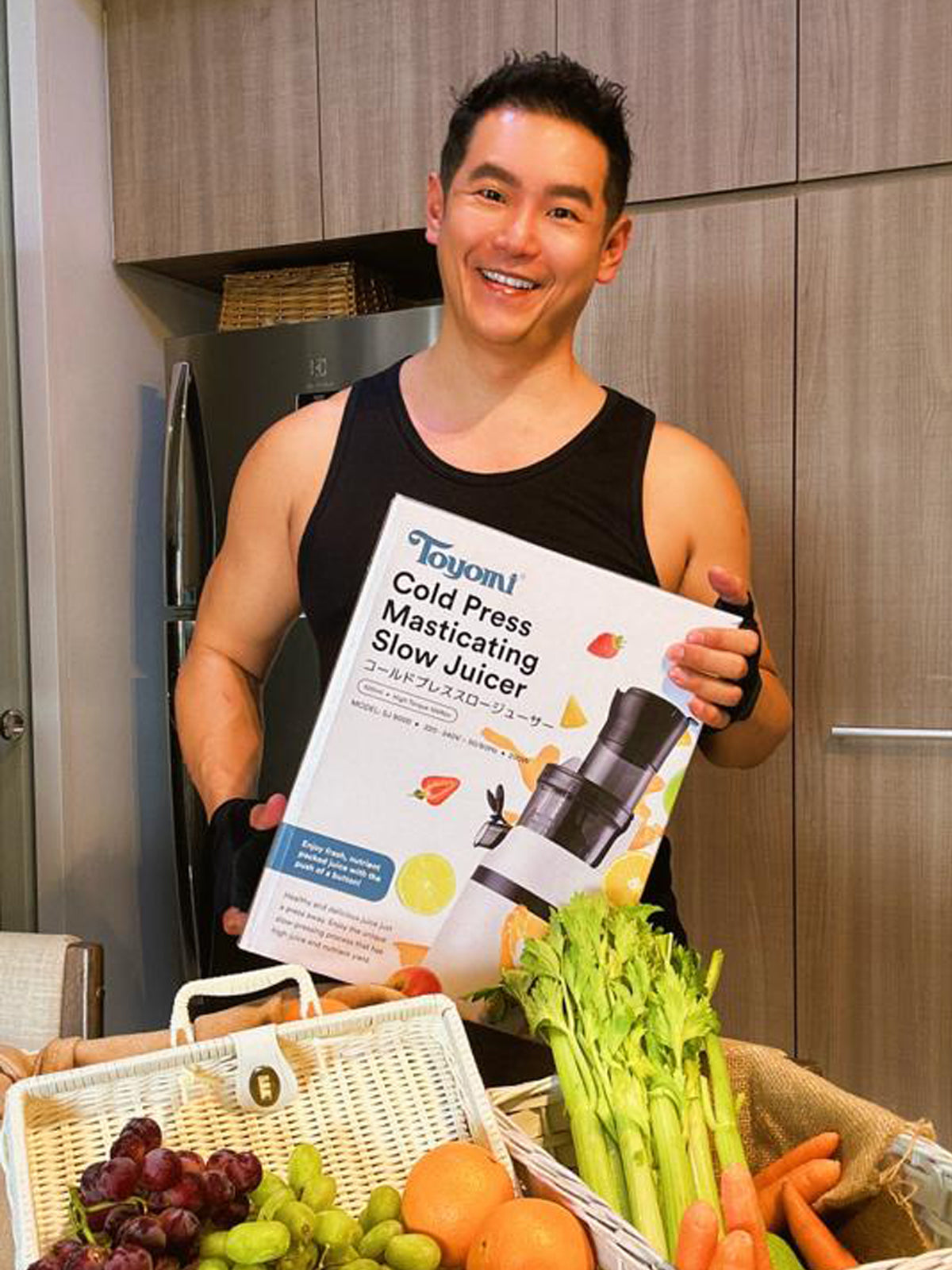 I keep myself healthy with regular fruit juices detox besides frequent workout. I'm glad I found Toyomi's latest new Cold Press Masticating Juicer that gives 30% higher nutrient retention compared to normal juicer, quieter (mill crushing motion vs. centrifugal) and easier to setup (3 part assembly only). Preparing my juices are so easy and convenient as I just need to wash them and throw a whole fruit in, as the juicer can fit entire fruits and vegetables.

If you're someone that care about your health and wanted a cold press masticating juicer, Toyomi's may be the ideal choice for you.



Watch Bryan Demonstrate the Usage of Our Cold Press Masticating Slow Juicer Here!