This store requires javascript to be enabled for some features to work correctly.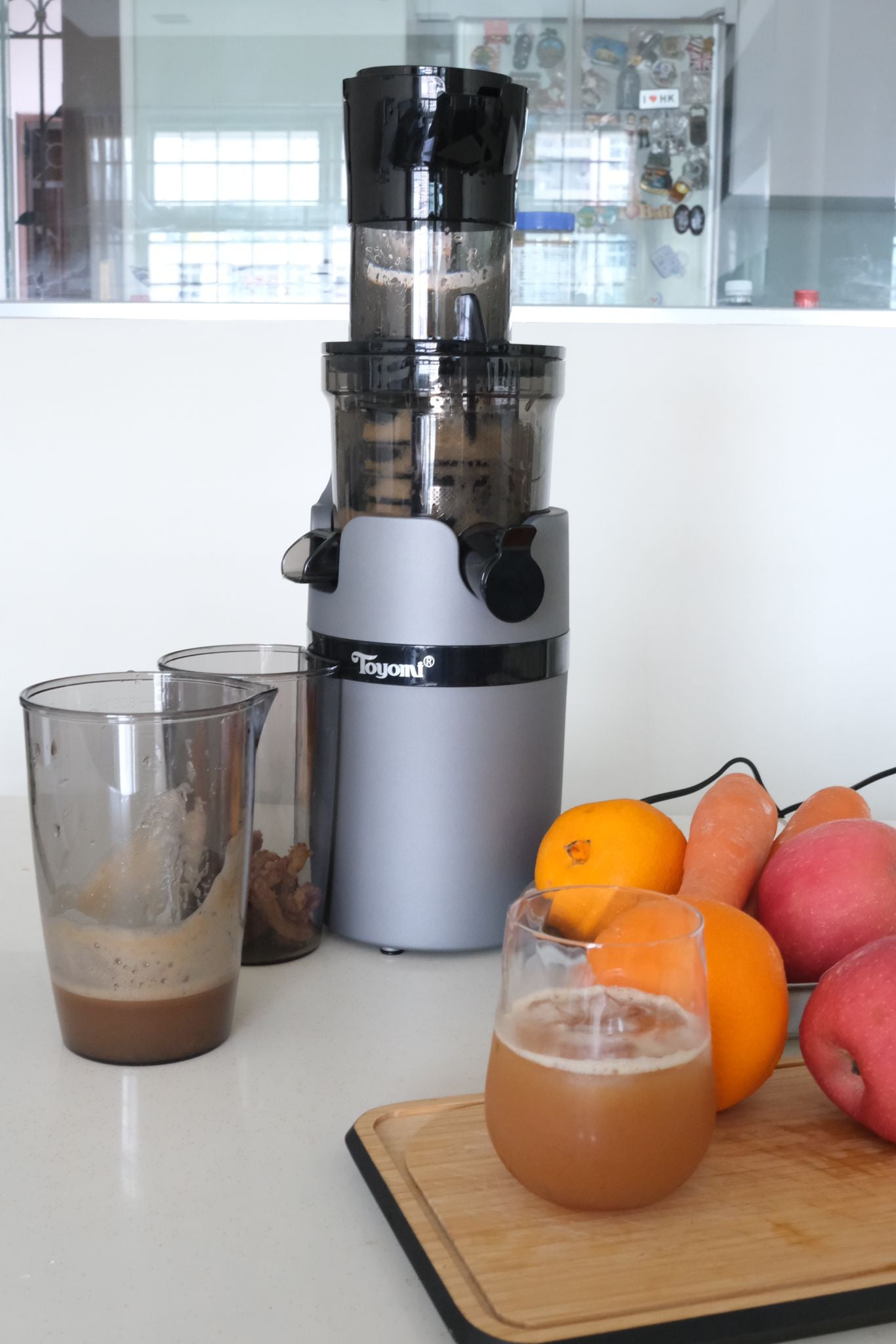 I absolutely love using my Toyomi 𝗖𝗼𝗹𝗱 𝗣𝗿𝗲𝘀𝘀 𝗠𝗮𝘀𝘁𝗶𝗰𝗮𝘁𝗶𝗻𝗴 𝗦𝗹𝗼𝘄 𝗝𝘂𝗶𝗰𝗲𝗿 😍 So much easier to create my delicious immune boosting juice regularly, which has 30% higher nutrient retention compared to normal juicers. It operates effortlessly with just 3 parts to assemble and it also features a mill crushing motion that is much quieter than centrifugal juicers!

The juicer fits entire fruits and vegetables, which is especially helpful in saving time when making juice in the morning!



Watch Connie Demonstrate the Usage of Our Cold Press Masticating Slow Juicer Here!